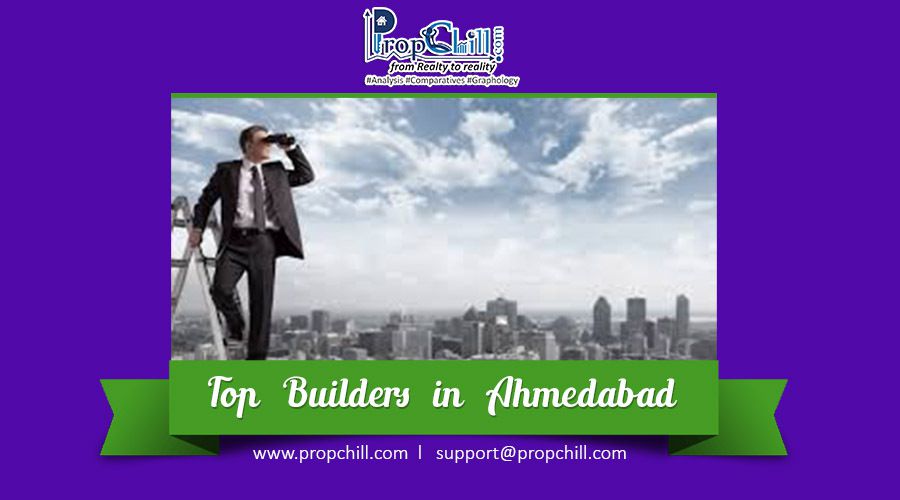 Those who had feared that the buying and selling of prOperty in Ahmedabad would be adversely impacted by demonetization have been proven wrong. The housing sector in Ahmedabad seems to be recovering rapidly from the impact of demonetization. Stakeholders in the real estate sector and other key players in the property sector have stated that demand for housing in various segments has risen; in particular according to experts, demand has risen in the affordable housing segment. Industry insiders have also stated that demand for commercial property has risen as well.
Local Speak
Locals working in Ahmedabad's housing sector have stated that demand for housing rose dramatically after February of this year. It has also been commonly heard in Ahmedabad that demand for commercial properties has also risen since February of this year.
The owner of a prominent realtors firm has stated that demand for properties whether it be for commercial or residential buildings had dried up after demonetization, however, according to this realtor, since February, demand has once again picked up for both varieties of property. Industry insiders have also stated that inquiries from buyers eager to buy properties have also risen. The general consensus among those working in the real estate sector has been that customers are returning to the market and through demand had fallen due to demonetization, it has once again picked up steam since February of this year.
Unfounded Fears
After demonetization, many in the industry feared that the slump in real estate would last far longer than it has actually lasted. However, there is further good news from the market as realtors have stated that though demand during March largely remains subdued as it is the last month of the financial year, this year there were also many inquiries and bookings in March. As stated earlier, realtors have confirmed that the maximum demand for housing comes from the affordable housing segment and even the premium housing segment has gained traction.
No Drastic Fall in Prices
After demonetization everyone expected that prices of Luxury apartments in Ahmedabad would fall drastically yet prices have remained close to pre demonetization levels which is leading many to consider investing today rather than to wait hoping for a price correction that seems unlikely to come. Notably the government's decision to attach the tag of infrastructure to affordable property is also likely to lead to the sale of a larger number of affordable residential projects In Ahmedabad.
Post By Shrikant Sain